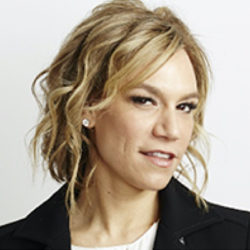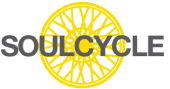 CoFounder & Partner

Rice worked as a talent manager in Los Angeles for twenty years, then moved back to New York in 2002. She is an entrepreneur, investor and co- founded SoulCycle in 2006 with Elizabeth Cutler and Ruth Zukerman. SoulCycle's first studio was on the Upper West Side of Manhattan.
Rice sold most of her SoulCycle shares to Equinox Fitness in 2011. She sold the remainder of her shares to Equinox in 2016 for approximately $90 million. She remains on the board.
Rice was named Chief Brand Officer of WeWork in November 2017.