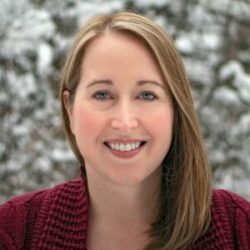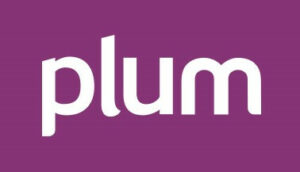 Co-Founder & CEO, Plum

Caitlin MacGregor, CEO and co-founder of Plum, is passionate about identifying people's potential. That's why, after building two businesses for other people, she founded Plum – to quantify people's potential and give enterprise organizations access to the most critical talent data they need to match people to jobs where they'll thrive.
Committed to creating a more inclusive world that removes barriers and challenges biases, Caitlin believes there is a great opportunity for companies to use technology to reduce bias when making talent decisions to reveal candidates and employee's human potential to set them up for success. Moreover, Caitlin and Plum facilitate partnerships outside the organization to drive inclusivity for all in the workforce and bridge pervasive gaps. Caitlin is also passionate about purpose-driven leadership and recognizes the importance of making talent decisions using objective data and accelerating DE&I.