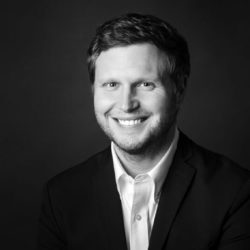 Director of Media, Digital & E-Commerce at Danone
Danone
Arthur is a dynamic marketeer animated by a real passion in advertising and digital. Being an experienced professional in brand management and digital media, Arthur is operating today as the head of media, digital and partnerships at Danone in Canada (including the following brands: Activia, OIKOS, SILK, YoPro, So Delicious, Danone) and he is leading the digital transformation of the company in Canada.
Before joining Danone in Canada, Arthur has worked for L'Oréal Canada, Danone US and Rocket Internet Germany.