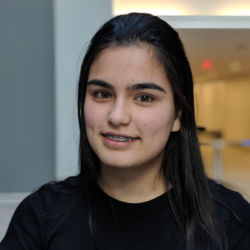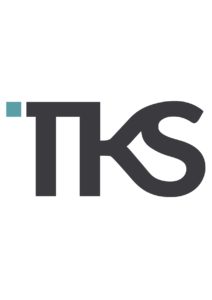 Brain Computer Interface Developer
TKS
Ananya Chadha is a 17 year-old builder from Toronto.
After working in a gene-editing lab with CRISPR-cas9, she developed a platform "that put genomic data on the blockchain," allowing for anonymous uploading of genomic data to research data sets. It was later acquired by a blockchain startup.
She has also developed brain controlled prosthetics, brain controlled remote control cars, and other BCIs with support from Microsoft. She was on the Investment committee at Babel Ventures, and is now working on Machine Learning at IBM.
This year, Ananya won Evoke Developer 30 under 30 award, the Top 23 Women in Tech in Canada and is also the 2019 winner of the Impossible Science Student Challenge from engineering.com. She has been on the Daily Planet Show, CBC , Global News, advised companies like Wealthsimple and Zappos, and speaks at various conferences around the world like Websummit, Collision, EDCON, Singularity University and others.