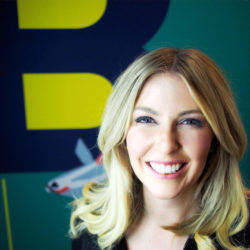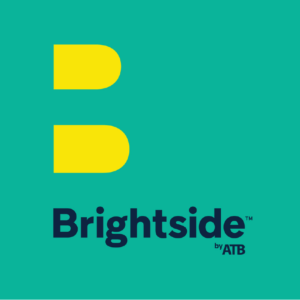 Co-Founder @ Platypus
Brightside by ATB Financial
Alex is currently leading ATB's newest venture, Brightside by ATB, a brand new digital offer focused on providing better banking for Albertans. She leads the team building everything from product development to risk to marketing and guides the strategy for the venture. She invests a lot of time in the community, serving on a number of boards and supporting the tech community. This year, she was recognized by WXN as one of the Top 100 Most Powerful Women in Canada.