AI at Work: Tools to Enhance Your Workday
Artificial intelligence can reinvent how we spend our time at our desks, eliminating repetitive manual tasks and giving us humans more time to do what we do best — think, create and connect.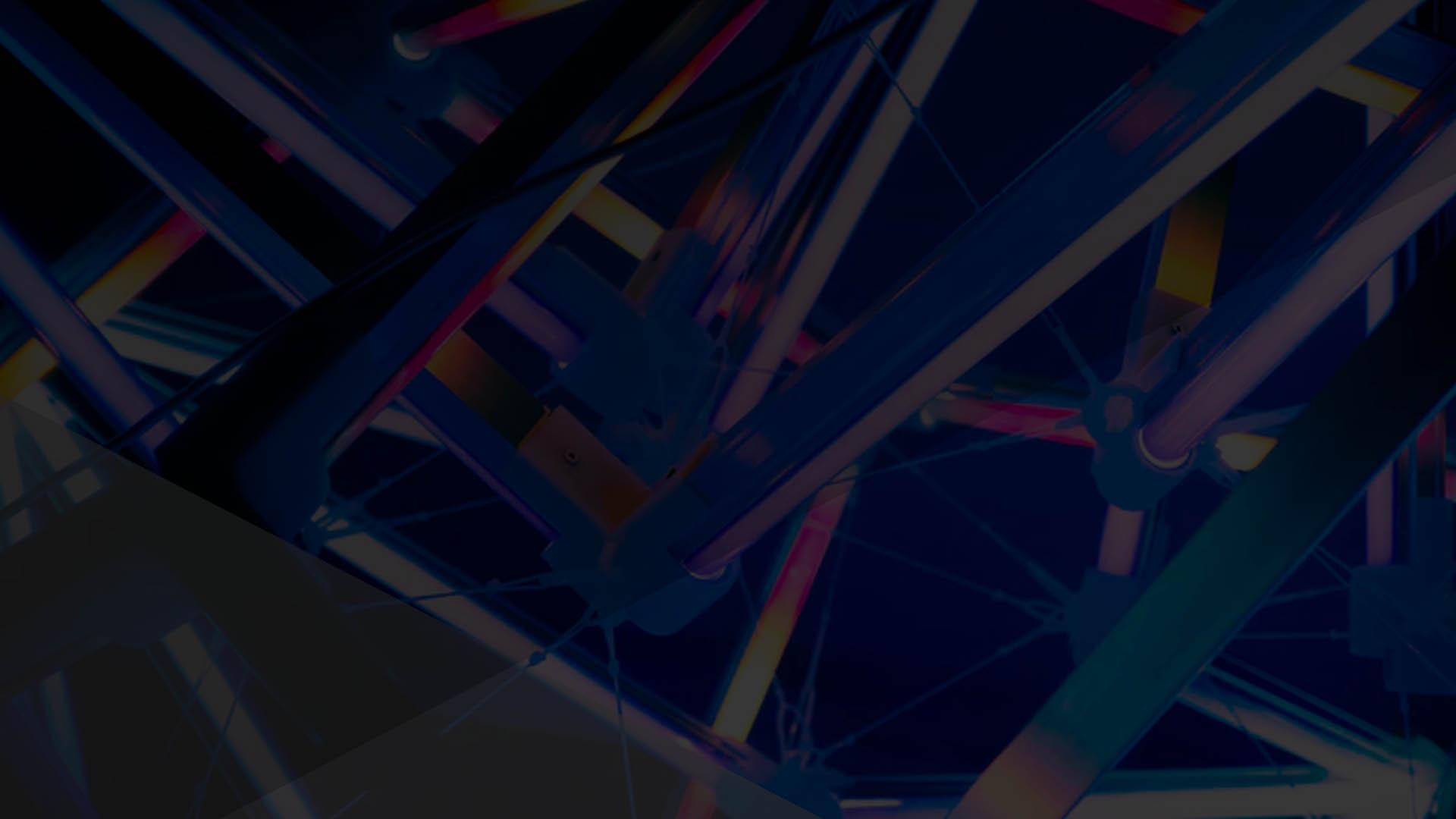 But what are those tools, exactly, and how can we leverage them to transform our workdays, culture and potential? Join us as we explore three main organizational functions to explore how AI concepts can be applied by professionals in HR, Finance and Marketing, to reinvent their workday for the better.