Championing Diversity In Tech
Elevate Talent is a 90-day program that gives underrepresented people access to the tech industry through certified training programs, 1-1 support, and job placement opportunities.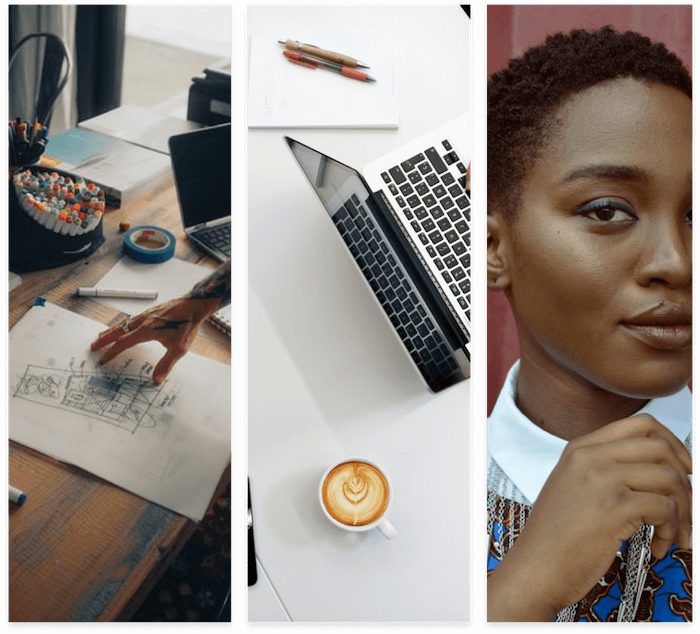 Step Into A Career In Tech
Elevate Talent is a skills training and job placement program designed to support career goals and professional development. Our program is the bridge that supports Canada's underrepresented talent, the dedicated community organizations that support them, and the companies that value equity and diversity in the tech and innovation sector.
Learn More About The Elevate Talent Program
By enrolling in our of our training program, participants gain access to
Networking opportunities
Support from a diverse team of experts & mentors
New community
Instruction from reputable learning partners
Coaching from a dedicated Success Advisor
Jobs in tech
350+
Participants completed training program
65
Companies engaged as hiring managers, guest speakers, judges & more
1,375
Graduates in new jobs by 2024
Learn about the story of Elevate Talent, and how our team supports professional development and career goals every step of the journey.
Watch the Video
Eligibility Criteria
Want to find out if our professional training courses are right for you? Our program is designed for professionals who are:
16 years of age or older
Belong to an underrepresented community (i.e. Black, Indigenous or Person of Colour, 2SLGBTQ+, newcomer, etc.)
Located in the Greater Toronto and Hamilton Area
Eligible to work in Canada
Looking for training to land full-time employment in a tech or innovation role
What Our Graduates Are Saying
"By learning all the technical skills through this program, I can work with [social impact] organizations who are moving and shaking systems, and help them scale their impact further; thus creating a more just and equitable society."
Zohaib Noorani
Elevate Talent Program Graduate
9 Soft Skills You Need for Tech
Find out which soft skills in tech are the most in demand and sought after by today's employers in the tech and innovation sector.
Read More
Take the First Step to a career in tech
Career growth is a click away. Apply below to get connected with Elevate Talent's community partners, a group of organizations dedicated to supporting the pathway to your career success.