By: Stephanie Porfiris, November 12 2021
---
You may have heard the term UNSDG going around in recent years. Don't worry if you haven't, it's a cryptic acronym at best. So, what on earth does it mean?
UNSDG stands for United Nations Sustainable Development Goals.
Perfectly clear, right?
Not exactly. Let's dig a bit deeper.
WHAT DOES UNSDG MEAN?
In September of 2015, the United Nations set out these goals as part of a 15-year plan to (1) end poverty, (2) protect the planet, and (3) ensure prosperity for all. In essence, the SDGs are benchmarks for improving the quality of life for every living being and giving us a healthy planet on which to enjoy it.
193 countries signed onto the plan (including Canada) and solidified their commitment to meeting the following goals by 2030: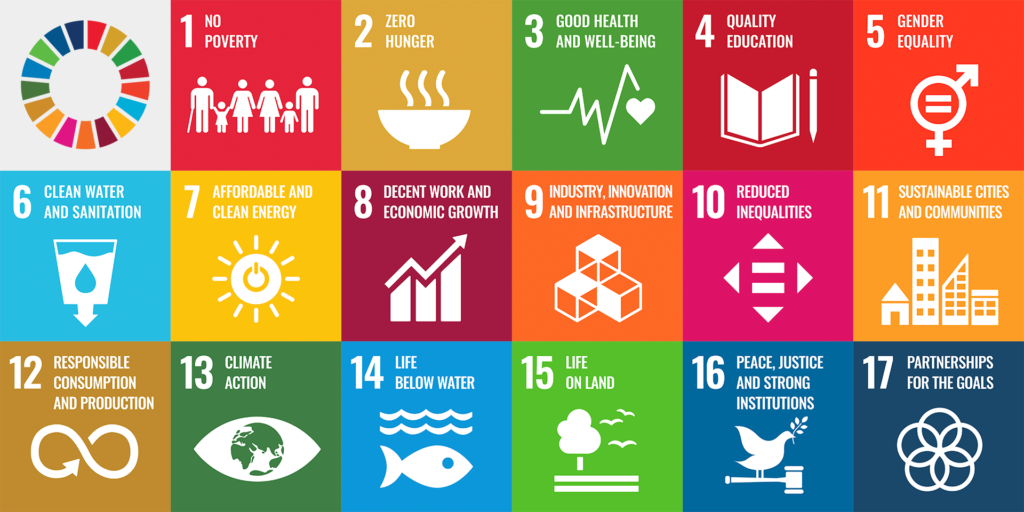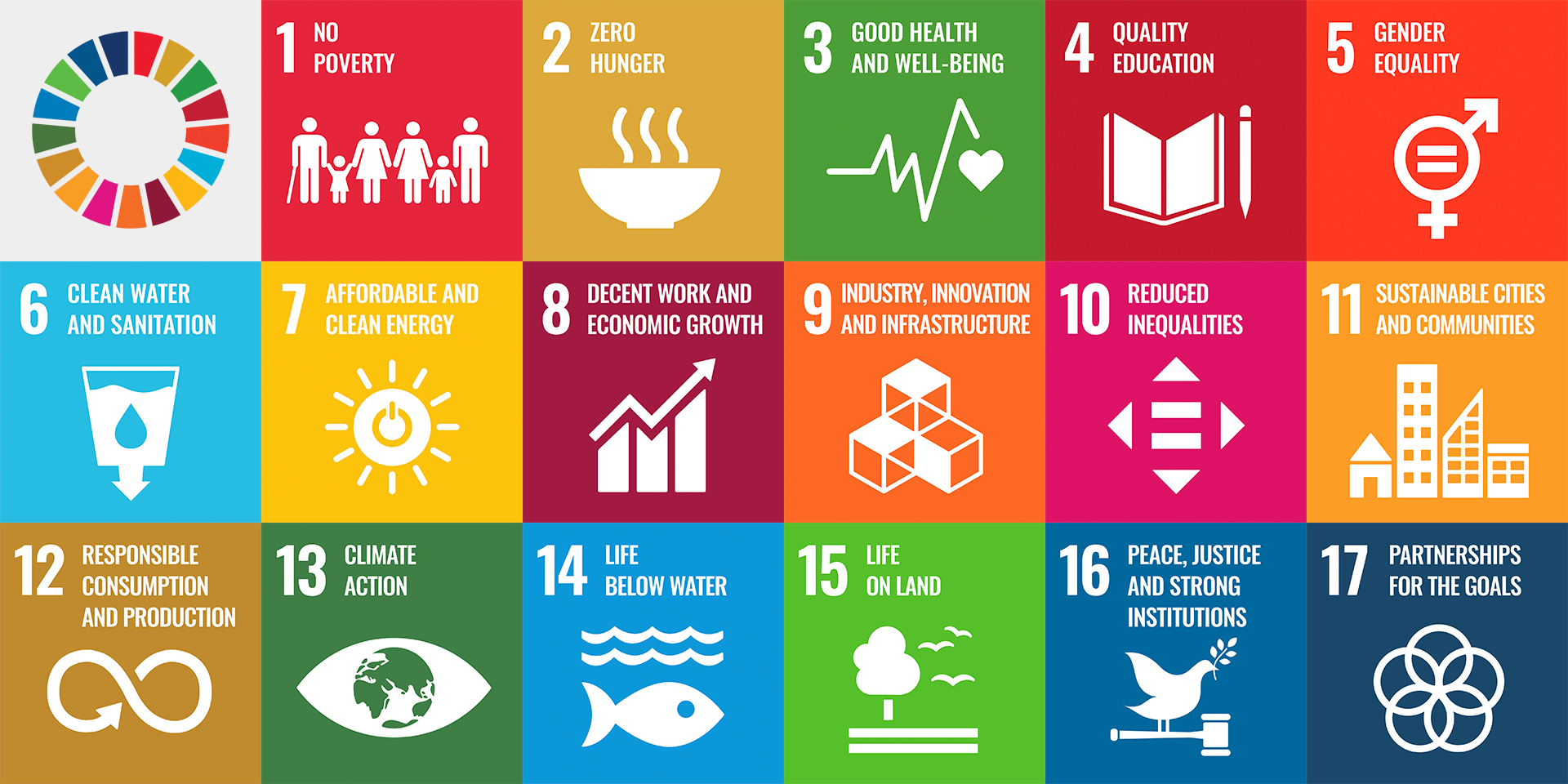 It may seem like the goals reach beyond the definition of 'sustainability'. But, in reality, every UNSDG is an essential piece of the climate change puzzle. Education is intimately tied to gender equality; gender equality is said to be linked to birth rate; birth rate is linked to carbon footprint…the list goes on. The fact is, each of these goals is essential to our success as a planet.
And here's the problem – we are not on track to meet a single one. In some areas, our global progress is slow, and in others, we are actually regressing, according to a report released in 2019.
In light of this troubling trend, leaders from across the globe called for a Decade of Action at the SDG Summit in 2019. Their demand was backed by a pledge to mobilize financing and strengthen institutions but, in many countries, was met with half-hearted attempts to pick up the slack.
Elevate SIX is on a mission to change that.
WHAT IS ELEVATE'S ROLE?
As a partner of the UNSDGs, Elevate is dedicating its team, resources, and focus to empowering social and technological innovators to move us toward these goals.
The Decade of Action is structured on three levels:
Global action
Local action
People action
Elevate lives in levels two and three, focusing on local and individual action, by implementing the following strategies:
Local Action #1: Support businesses that do good
We believe that Canada's innovators are some of the brightest minds in the world, but barriers to entry can stop some of our greatest leaders from getting off the ground. Elevate SIX will offer resources to those businesses whose mission or policies relate directly to one or more of the 17 UNSDGs. By providing a safe place for collaboration, state of the art digital equipment, and access to mentors and an influencer network, we aim to preserve their laserlike focus on those urgent social issues.
Plus, we seek to highlight community organizations whose work is changing the trajectory of these goals (even as you're reading this) to encourage community engagement.
Local Action #2: Bring great minds together
Elevate SIX facilitates a series of digital events, from Live series to intimate roundtables. These products gather some of our country's most powerful leaders for solution-focused discussions around (1) local and national policy, (2) strategy, and (3) progress. By facilitating these conversations, we endeavor to move the needle in measurable and meaningful ways.
People Action: Educate, inspire, empower
As you may have gathered, each UNSDG is complex, and that means they can be confusing. Understanding the importance of each goal is one thing, but fully comprehending how individuals can play a role is a whole other battle.
Firstly, Elevate SIX is undertaking the responsibility of educating the public about what these goals are. That includes why they matter and what people can do to help. We will deliver educational materials through our social channels, newsletter, digital events and special series to empower and inspire Canadians. Secondly, we will celebrate the good, and remind everyone that efforts big and small really do matter.
For more on Elevate's role, and how you can play a part, check out this personal message from Achim Steiner, Head of the United Nations Development Program.
It is our goal to become the one-stop-shop for sustainable development education, collaboration, and innovation in Canada. In that, we seek to truly earn the title of the Canadian Headquarters for the UNSDGs.
We hope you'll join us.
What can I do?
Sign up for the Elevate Insider newsletter to get the latest information on Elevate programs.
Follow us on social media for progress updates and tips on how to move the SDGs forward in your own way.
Check out these resources from the UN, which provide tangible actions you can take today to maximize your impact:
Lazy Person's Guide to Saving the World