By: Elevate Content Team, February 19 2021
---
If the last 12 months have taught us anything, it's that diversity, equity, and inclusion remain urgent and systemic issues that need to be addressed.
No matter how long we as a society have talked about these issues, they still persist.
They have been analyzed, discussed (often without the right people at the table), and collateralized.
But for all of the articles citing stats on boardroom seats and the people who fill them, the lack of meaningful improvement is glaring.
Here's what we mean: If every circle represented one Fortune 500 company, only those bottom 6 or so — 6.6% to be exact —would indicate companies run by women CEOs1.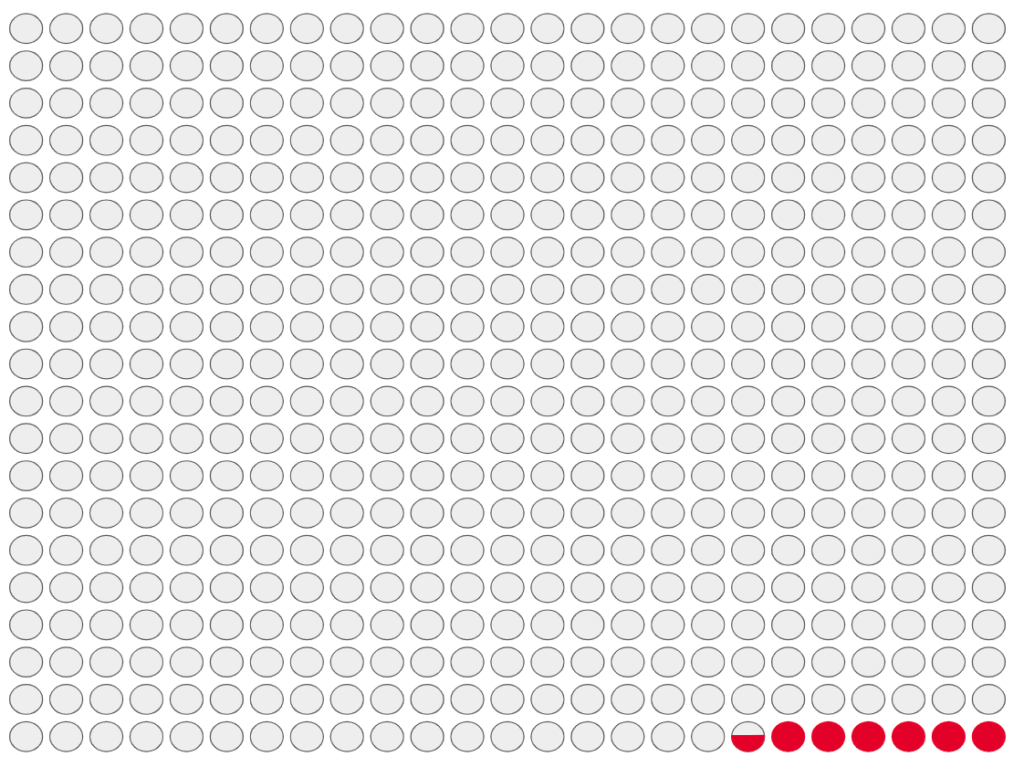 We've all heard that 👆 statistic (or at least some version of it).
But this next one surprised us2: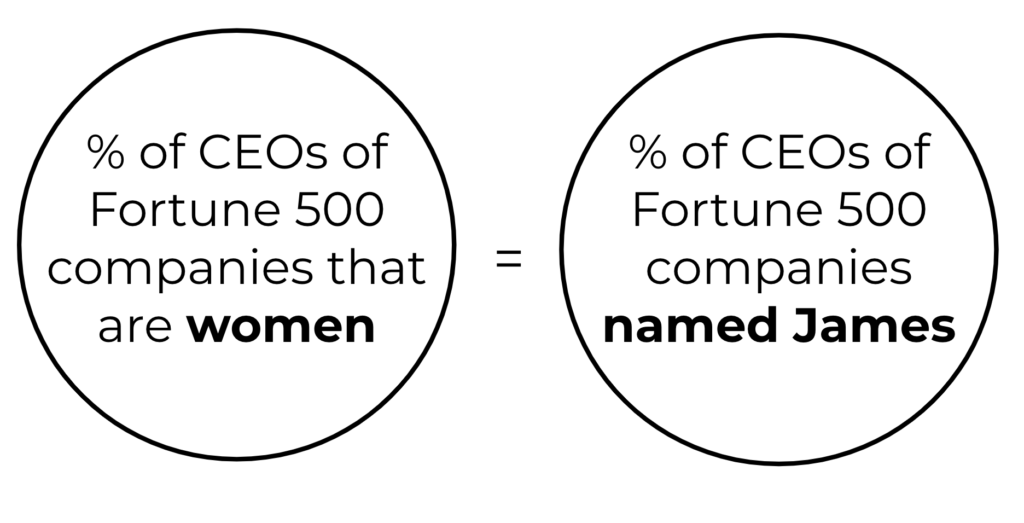 Read that. Again. And again. And again.
Needless to say, this lack of diversity is not limited to gender.
If you scroll aaaaaaall the way down to the bottom of the next grid of circles, you'll see a representation of the four Black Fortune 500 CEOs. Four3.
And representation of the LGBTQ2S+ community is even more dire.
If you squint, you *just* might be able to make out the proportion of Fortune 500 board directors (not even CEOs) that openly identify as members of the LGBTQ community4.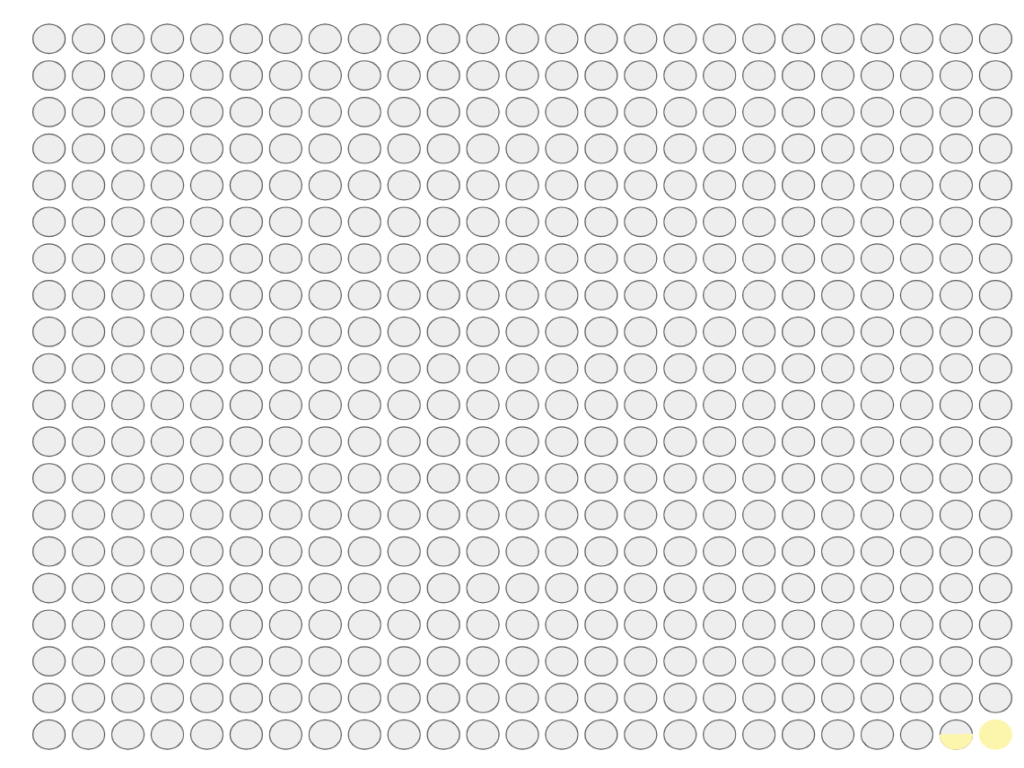 Huge problem? Check ✅
Extremely disheartening? Check ✅
Makes you want to curl up into a ball and hide? Triple check ✅ ✅ ✅
But there's hope.
All of these Fortune 500 companies — each and every one of those circles — started somewhere.
They all started small and expanded into titans of industry.
So what if we could launch a new generation of companies? A cohort of business behemoths with diversity, equity, and inclusion baked right into the foundation?
(Enter: The eCommerce North Accelerator)
✔ We established a goal
✔ We plotted our course
🚀 We took action
In 2021, when Elevate and Moneris —one of  Canada's largest financial technology companies— decided to launch Canada's first eCommerce accelerator, eCommerce North, we knew we had a unique opportunity to level the playing field. Now, well beyond the graduation of its first cohort, eCommerce North is proving to bring much-needed representation to the tech & innovation space.
What does this accelerator bring to the table?
An effective framework
eCommerce North leverages the most successful elements of proven growth methodologies (including world-class mentors, support for founders, and an extensive community, among others) while introducing features that elevate (no pun intended) the startups in contemporary ways.
The startup accelerator has become so popular that it has introduced the 6-week Innovator Challenge program between cohorts to help eCommerce startups build and refine their audience while growing web traffic.
Powerful allies
Elevate built the country's fastest-growing tech festival. We provide a platform for industry pros and facilitate exponential growth and change.
Moneris is a trusted, well-established Canadian business leader that facilitates 3.5 billion financial transactions every year.
Quite the all-star team 🤩
A specific and actionable commitment to diversity
The accelerator is committing to the 50–30 Challenge (at a minimum!), a government initiative focused on improving diversity metrics across the board.
In its most distilled form, the 50–30 Challenge is aiming for two targets:
Achieving gender parity (i.e. a 50% split) on Canadian boards and senior management teams.
Establishing significant representation (i.e. 30%) on Canadian boards and senior management teams of other underrepresented groups.
By setting clear objectives and providing an explicit definition of success, eCommerce North is on its way to disrupting the current landscape of the corporate sphere.
Writing about diversity and inclusion and proportionate representation is one thing. Deliberately pursuing meaningful change is another — and that's exactly what we're doing. We must keep in mind that nothing changes if nothing changes.
But by taking thoughtful and intentional steps towards equity, we can raise a new generation of companies with these values deeply embedded.
And create a business world that looks a little more like this: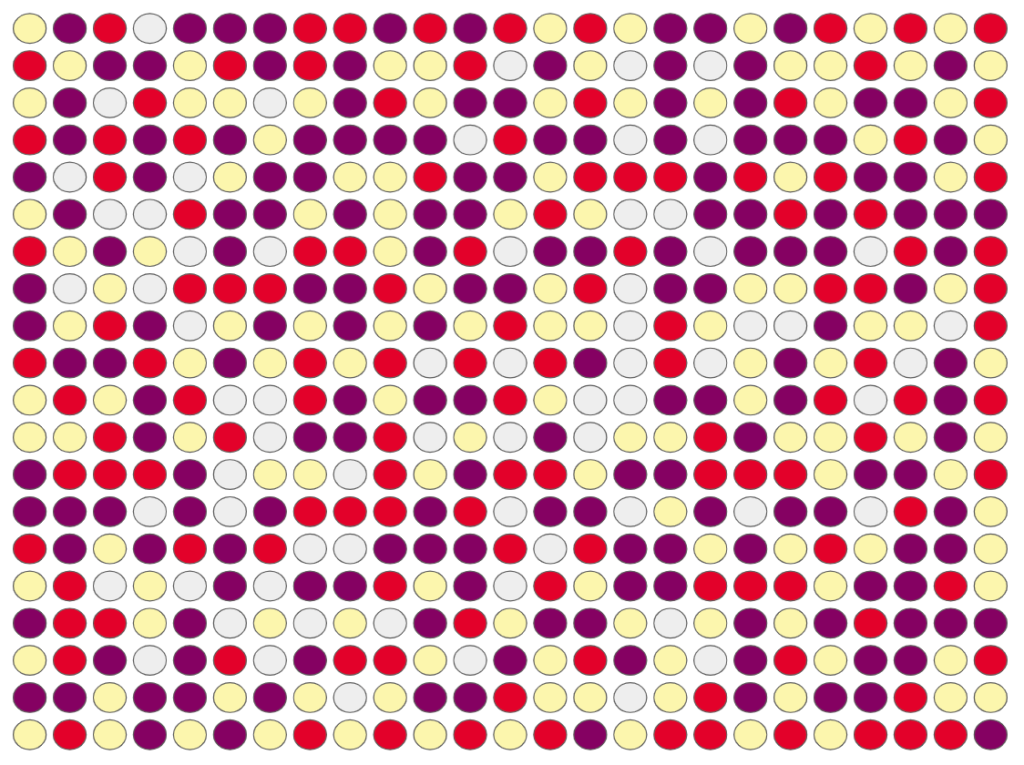 Sources 👇