By: Stephanie Porfiris, May 25 2023
---
With Elevate 2023 still a few months away and tickets currently on sale – don't miss our Super Early Bird Discount – now is the best time to begin campaigning to go on the company dime (or at least get the time off work).
You are already aware of the value of spending September 26-28 learning, networking, and innovating at Elevate, but how can you get your boss to see the light?
Here are the top five reasons that'll convince your boss to allow encourage you to attend Elevate 2023.
Upgrade and refine your skills.
Across the 3 days of the festival, Elevate offers dedicated content tracks, masterclasses, and partner activations, all centred around how best to thrive in a future dominated by emerging technologies. As new products, services, and best practices come to market, it is easy for entire workplaces to fall behind; catching up with no guidance or roadmap can feel daunting (or near impossible).
Learning from industry leaders in AI, fintech, cybersecurity, entertainment, gaming, smart cities, and more will help you level up in your current tech job or startup role. You can bring these skills back to your office and help usher your team into the inspiring new future of work, productivity, and efficiency.
Network and generate leads.
The old adage is true: your network is your net worth. And with the country's top thought leaders and industry heavyweights in attendance, there truly is no better place to mingle than Elevate. Previous guests include former Vice President Al Gore, UN Messenger of Peace Jane Goodall, lifestyle expert Martha Stewart, former First Lady Michelle Obama, and serial entrepreneur Mark Cuban. Interacting and recruiting from Canada's most reputable companies and brands will provide your company with invaluable leads and opportunities.
Additionally, as a startup or woman in tech, you will enjoy some exclusive perks including access to private lounges, opportunities to connect with investors and C-suite executives, and special opportunities to build and grow the community.
Get yourself a seat in the room where it happens.
Improve your bottom line.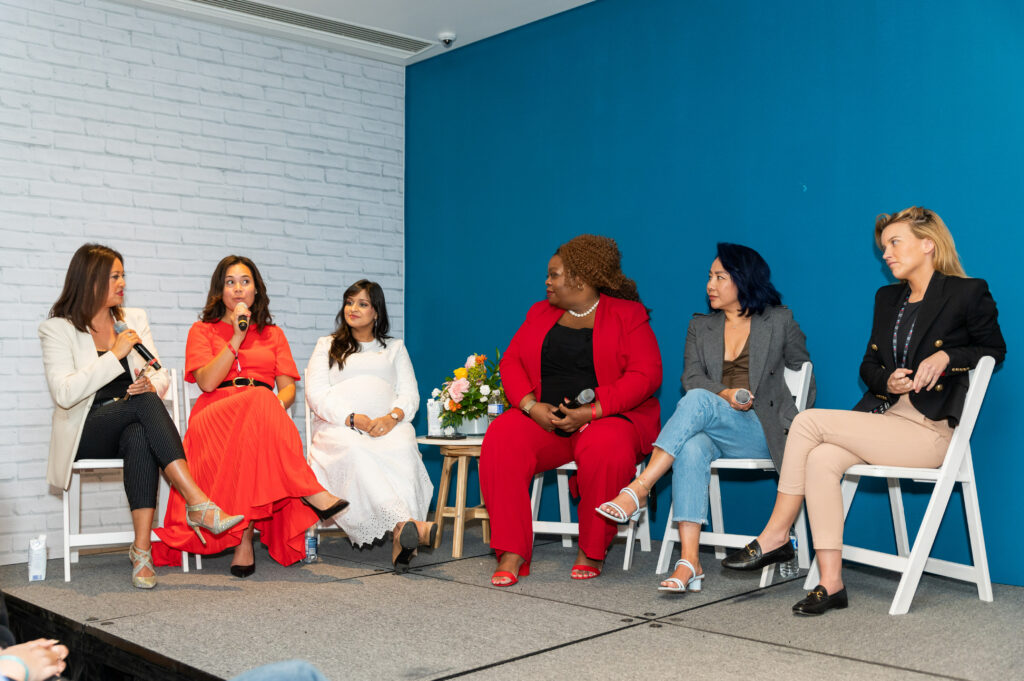 With a number of initiatives and programs supporting equity, diversity, and inclusion (EDI) in the tech and entrepreneur spaces, Elevate is proud to champion women-identified founders and other equity-deserving professionals.
We are continuing the fight for equitable workplaces at the festival by delivering diverse and inclusive programming for women in tech and equity-deserving professionals. The Impact Tracks take a holistic, multi-dimensional approach to hot topics in tech through the lens of equality, sustainability, and wellness. Not only do these initiatives promote social good, but supporting and investing in these underserved communities has repeatedly proven to be good for business.
Amplify your brand.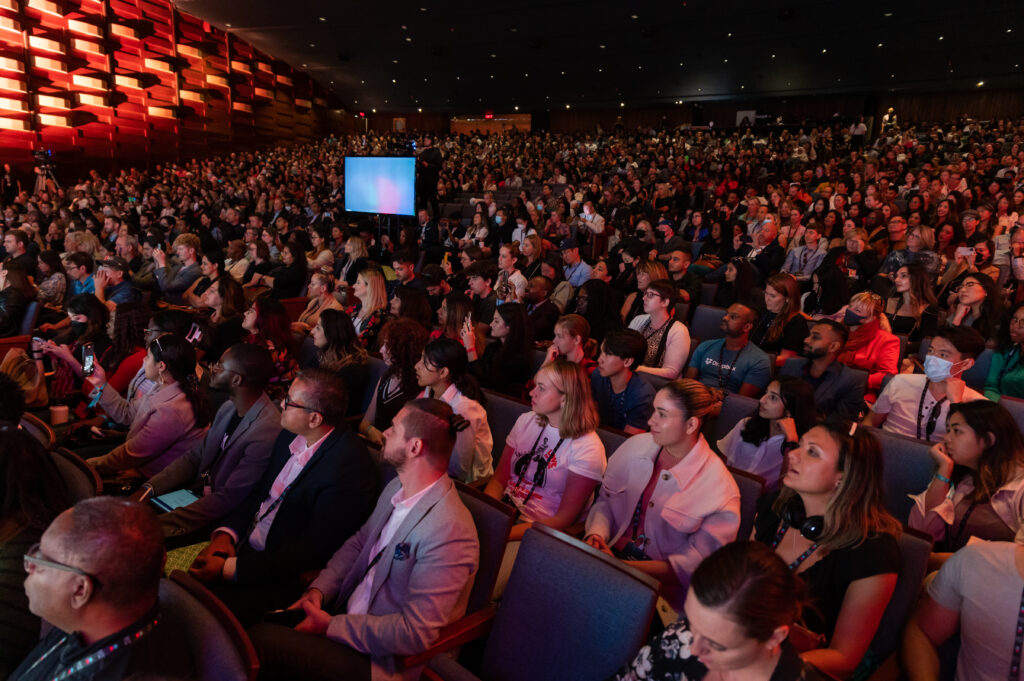 In today's attention economy, it can be challenging to direct eyes to the important work you and your team are doing.
With thousands of industry professionals in attendance, Elevate 2023 will enable you to garner awareness and feedback. From startup executives and tech thought leaders to influential investors and C-suites at the very top of their fields, everyone who's anyone will be at the festival. And with infinite opportunities for networking and promotion, there will never again be such a lucrative opportunity to spark curiosity for your work (and maybe earn a few new fans).
Stay up to date on industry trends.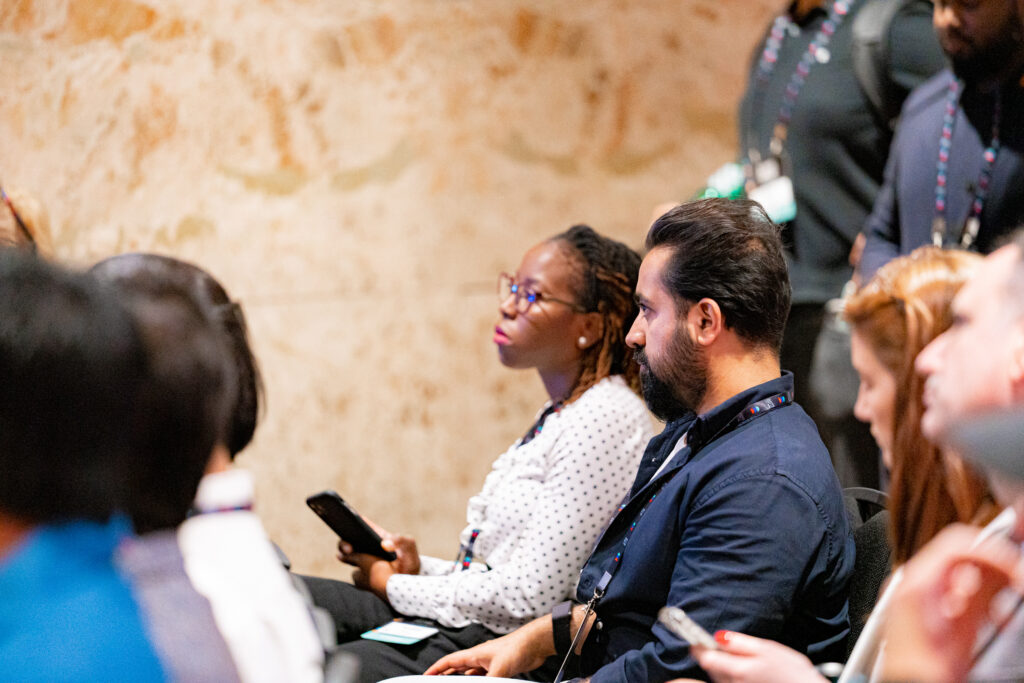 Rather than invest in lunch 'n' learns and workshops, learn about the latest tech trends in AI, fintech, and startups from world-class speakers and those directly ushering us into the future.
Get exposed to the absolute cutting-edge of technological progress in a dynamic and human environment. Engage directly with peers, innovators, and thought leaders, and open meaningful dialogues about the exhilarating future coming our way.
---
Need more inspiration? Direct your boss here. And remember, discounted tickets are on sale for a limited time!