Today, we confirmed that Elevate is canceling its annual tech and innovation festival to prioritize the health and safety of the community. We will revisit producing large-scale live events when it is safe to do so and, in the meantime, will continue to host a suite of world-class digital events that bring together global tech titans, thought leaders, government officials, corporate innovators, and founders.
For ticket refunds, please complete the refund request form.
What's Next for Elevate?
In order to mobilize the Canadian tech innovation ecosystem against the most pressing economic, environmental, and social issues in our time, Elevate is partnering with Toronto's Design Exchange (DX) to launch the Elevate Social Innovation Exchange (Elevate SIX)!
This year-round social innovation hub will empower the tech and innovation community to tackle the complex social, economic, and environmental challenges facing our region and our world.
DX, a historical meeting place in Toronto's Financial District, has served as a critical hub for commerce, design, and innovation since 1937. In September 2019, DX was named as Canada's Headquarters for the United Nations Sustainable Development Goals (UN SDGs), a title that will be fully embodied by its new partnership with Elevate SIX.
Elevate SIX will offer year-round programming to the Canadian innovation ecosystem, including:
An accelerator program for ventures addressing issues related to the United Nations Sustainable Development Goals (UN SDGs).
State of the art community collaboration hub
Digital media lab, empowering small businesses to produce top-tier content to remain competitive in a digital-first world.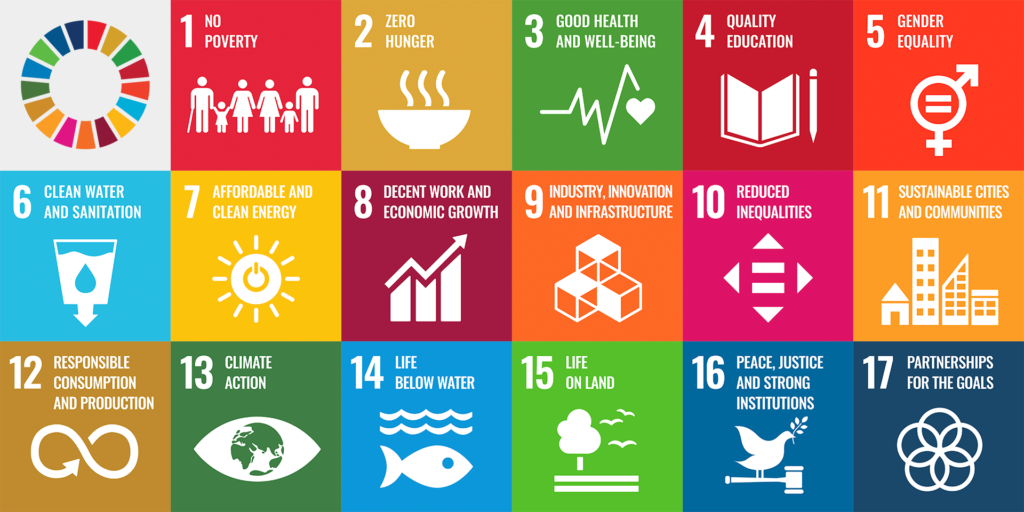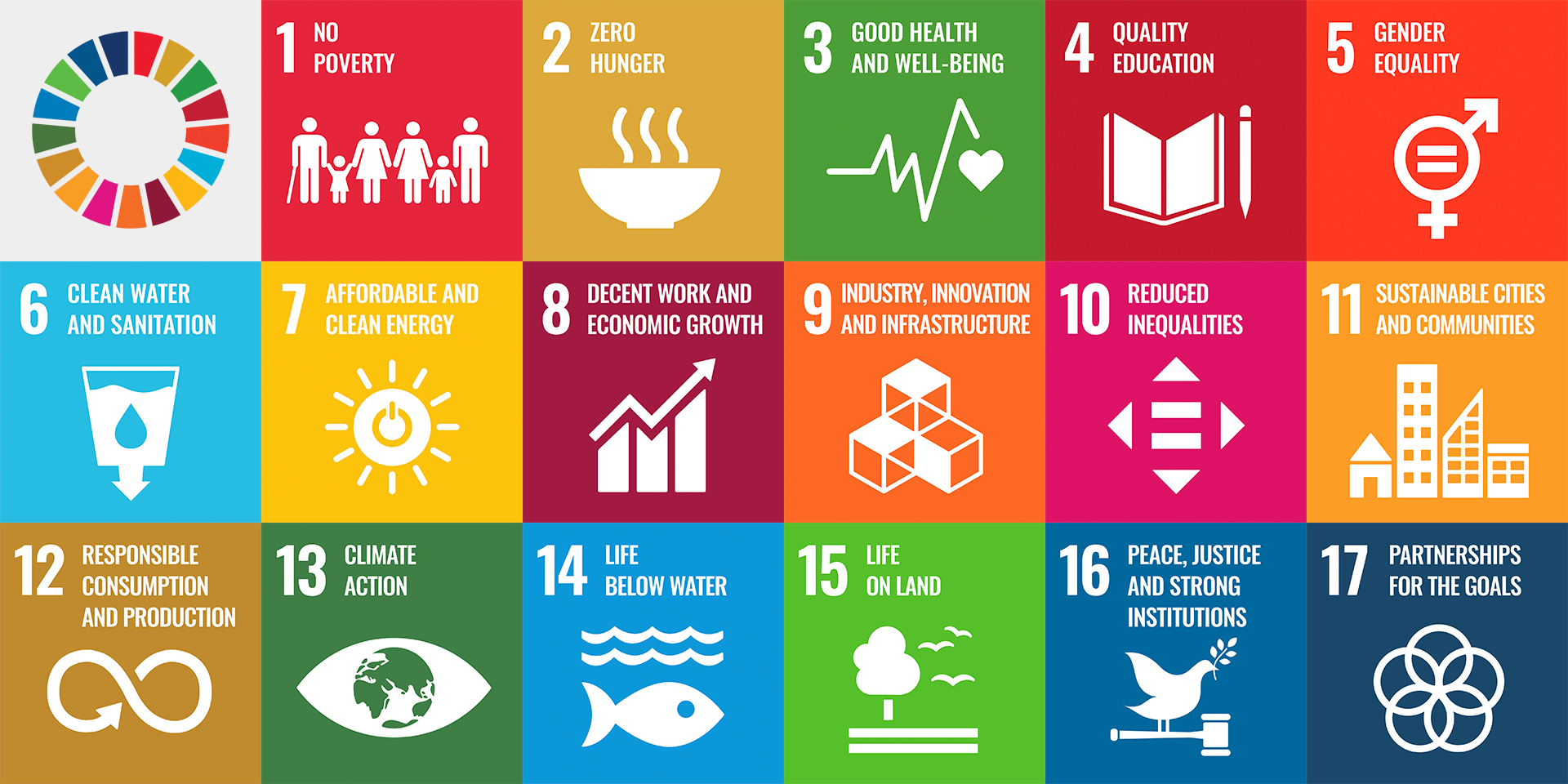 Additional Resources