Applications now closed for the Canadian Hospitality Workers Relief Fund.
On May 6th, 2020, the Toronto Design Exchange opened applications for the Canadian Hospitality Workers Relief Fund (CHWRF). Remarkably, the team received more than 17,000 requests in the first 24 hours, which includes representation from every Province and Territory.
The Design Exchange will manage the allocation of $500 to 2,000 selected applicants.
COVID hit hospitality harder than most sectors across the country, threatening businesses, and leaving many workers without means to meet their basic needs.
It is the hope of the partner group that this grant will offer relief of some day-to-day expenses for workers who have been adversely affected by the decimating impact of COVID on the hospitality industry.
This grant is designed to help with daily costs including (but not limited to) groceries, utilities, housing, and medical assistance.
In order to be eligible, applicants should be:
Workers in restaurants or hospitality (including delivery people)
Affected by lost wages or unemployment during COVID-19
You can read more about the fund here.
Learn more about the impact of COVID on businesses from expert Scott Galloway.
Thank you to our partners who made this happen!
Founding Partners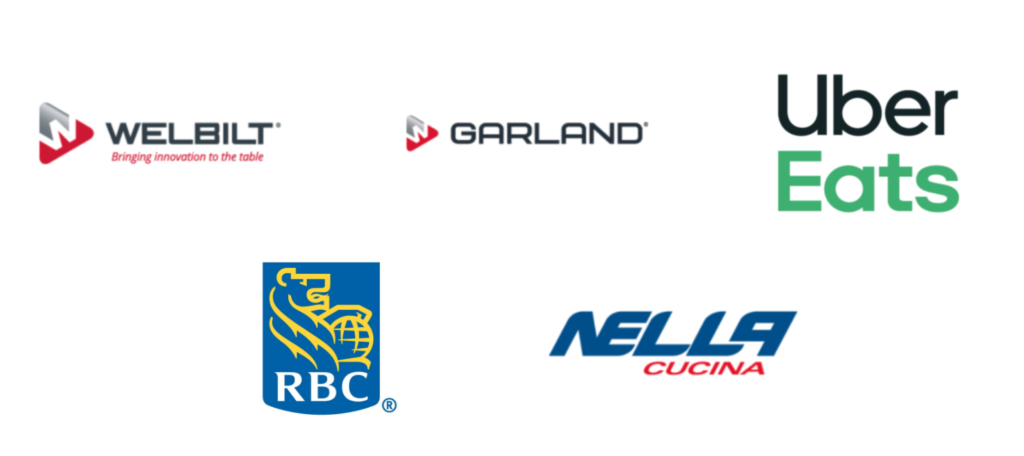 Community Partners